Productivity + Validation
---
6
Resource Downloads
25:11
MINUTEs OF LEARNING
Unlimited
DAYS TO ACCESS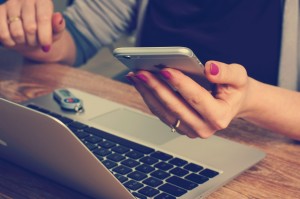 Productivity + Validation
.Bueller, Bueller? Are you finding yourself trying to manage your team in a remote environment, worried about how they are spending their time?
Binge watching on Netflix?
Reorganizing that linen closet?
Playing Russian roulette for a coveted grocery delivery timeslot?
.The freedoms of working remotely are endless, but that doesn't mean it's Ferris Bueller's Day Off. Wrigley is for sure closed, and no one is doing a parade in downtown Chicago! So what are they doing for eight+ hours a day? Are they productive? Will they still meet their goals?
Join me Jennifer Saxman, COO of Bild, in our second module where we will tackle the topics of Productivity + Validation in a remote workforce:
Assess your current talent so you better understand their strengths, areas of opportunities and motivators
Proven best practice communication tools to create an ideal remote workforce environment
Managing results, not activity, so your employees feel autonomy and can thrive.
Resource Downloads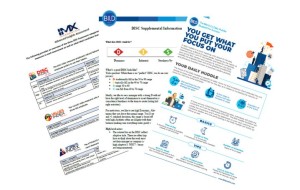 Advanced Insights Assessment: an overview of the three assessment categories and how BILD measures the ideal candidate characteristics.
DISC Supplemental Information: What DISC stands for and what a good DISC looks like ideally and higher-level notes.
Purchase the Talent Assessment for $49 at a value of $250!
Communication tools like Slack and Zoom.
The Daily Huddle Guide to help you kick start your days and focus on specific priorities.